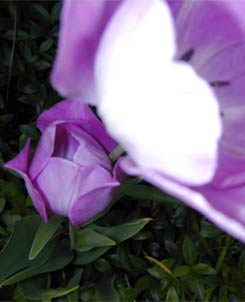 Call Us Now - Phone 1.954.263.6456
Services
Design is where the elements of intentions, goals and the end user are tied together.
From web sites and logos to letterhead, packaging and more, Zenful Creations is your complete design solution. Get the details below, or check our Frequently Asked Questions section for more information.
Web Site Design
For everything from custom web site design to redesigning an existing site, look no further than Zenful Creations. Whether you need a full-service automated business site or just want to establish a simple on-line presence, we've got you covered. We are equally adept at creating highly interactive sites utilizing Flash Technology as well as sites that can be easily updated by your own staff. We'll even provide all the training you need to help maintain the site once it's up and running. Contact us for a web design estimate and visit our portfolio.
Web Services : Web Site Packages
Logo Design
What's the most important element in your corporate image? Your logo. Which is exactly why you should have Zenful Creations create a unique and dynamic logo to meet your specific needs. Whether you have a concept in mind or want to explore different ideas, we can help you forge a new identity to build brand recognition and convey just the right message. Check out our portfolio for an extensive list of design examples, then contact us for a logo design estimate.
Corporate Identity
Now that your outstanding logo is in place, don't settle for a cookie cutter business card. Let the experts at Zenful Creations take your letterhead to a higher level by creating a design that helps your company put its best face forward. Why not try a curved edge card or a two-sided card to stand out from the crowd? We'll be happy to suggest ideas and present a variety of options to help you find just the right look. Check out our portfolio for ideas, then contact us for a letterhead estimate.
Banner Design
Our professional graphic design staff will design your banner ad to catch user's attention and drive traffic to your site. Our samples can be viewed by clicking here. Check out our portfolio for ideas, then contact us to get started.
Other
We also provide services for garment design, package design, and folder design, search engine optimization, webmaster services and other projects. Feel free to contact us for more information.