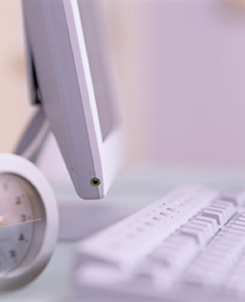 Call Us Now - Phone 1.954.263.6456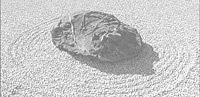 Good web site design is a process which closely integrates creativity with business strategy, technology, and design. I work with you to develop online products, services, and branded experiences in an interactive environment.
I pride myself in developing usable, compelling, and technologically sound solutions... By taking a user-centered approach to web site development, I balance your business and marketing goals with the needs of your audience.
My strengths lie in my imagination and my creativity. This coupled with my experience and background knowledge in marketing, web, graphic, and identity design makes for a strong and solid company that I am immensely proud of .

Service Quick Menu
Site Visitors and Clients
Visitors and potential clients can view the Current Project Listing, Previous Projects or the Client List by following the respective link below. You may also peruse available templates and unused mock-ups as well as viewing my resume.
Memberships, Certifications and Affilations
Service Provider listed with