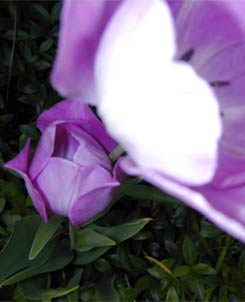 Call Us Now - Phone 1.954.263.6456
Price List
Typically web site design, redesign and development projects are not charged by the hour but rather by a total project cost depending on the unique requirements of the customer.
Internet solution packages for web sites designed by Zenful Creations typically start around $1000.00 and include 5-7 pages including graphics, but depending on the scope of the site and its requirements it may be more or less. eCommerce sites requiring credit card processing typically start around $3000.00 and increase incrementally with the number of products to be sold. To find out how much your proposed project might cost, request a free quote.
For smaller jobs and for short term projects, we charge an hourly fee depending on the type of service performed. Typically, our hourly rate is between $40.00 and $80.00 per hour depending upon the service to be performed. All services require a 25% deposit and a written contract. Flexible payment plans are available. Discounts are available for payment in full upon project commencement.
We offer packages for Webmaster services. You can see the rates and what is included here, or contact us with your needs and we can create you a custom service package.
| | |
| --- | --- |
| | |
| Select Quick Estimate if you're not really sure what sort of website of you want or have a few simple requirements | Select Full Quotation if you would like a thorough break down of the costs involved or you have more specific requirements. |